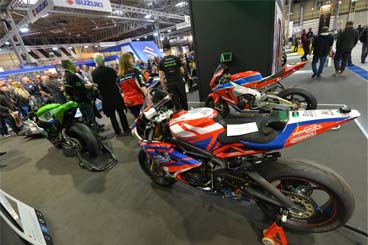 Nov 16th - 24th 2019
Motorcycle Live
Come and join us at NEC we will have bargains available when you order at a show. We look forward to seeing you there!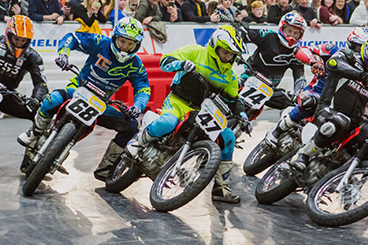 Feb 14th - 16th 2020
Carole Nash MCN Bike Show
Come along to see the latest Biker Tidy gear!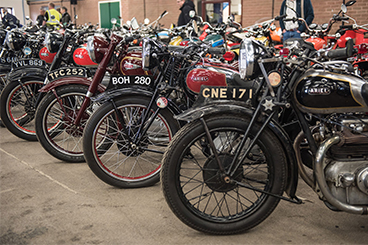 Apr 25th - 26th 2020
Carole Nash Classic Motorcycle Show
Classic motorcycles? Classic gear. Come along and see our stylish way to store your classic gear.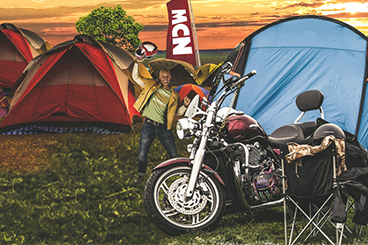 May 16th - 17th 2020
Devitt MCN Festival of Motorcycling
Pop along to see our great Biker Tidy gear!