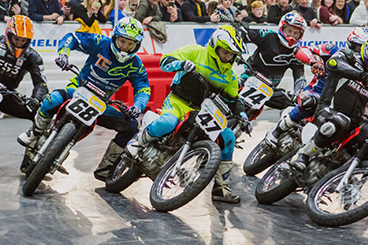 Feb 14th - 16th 2020
Carole Nash MCN Bike Show
Come along to see the latest Biker Tidy gear!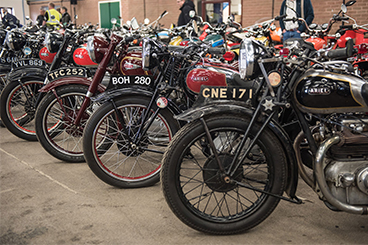 Apr 25th - 26th 2020
Carole Nash Classic Motorcycle Show
Classic motorcycles? Classic gear. Come along and see our stylish way to store your classic gear.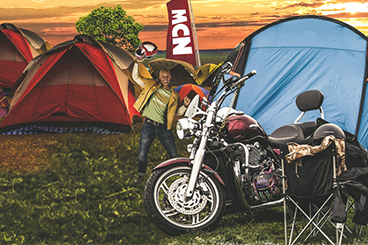 May 16th - 17th 2020
Devitt MCN Festival of Motorcycling
Pop along to see our great Biker Tidy gear!